When you don't need tons of images but you DO need to freeze time!
The mini sessions for 2019 are all themed but you can really use them for whatever you like!
Mommy and me sessions... you want dad included too? That's cool! Adventure summer time sessions for you as a couple? Sounds great! All the locations will have set ups that we can use or not use!
Mini sessions are $150, 20 minutes long and you will receive 20 images via online downloadable gallery!
Can't wait to work with you!!Xo
May 19, 2019
Mommy and Me Sessions!
An amazing keepsake sessions for those mommas who are always behind the camera! Since becoming a mom I die for capturing everything that happens with my little dude but I'd be lying if I said I didn't want to jump in the frame now and then! That's was sparked my need to do these sessions for other moms!
Summer Adventure Sessions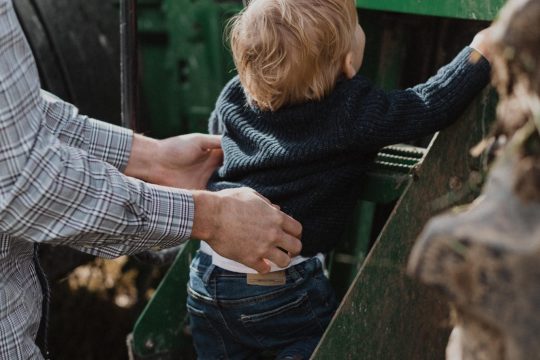 August 11, 2019
Summer Adventure Sessions
Summer adventure sessions are located at Delta Power Equipment in Stratford! We have access to a large space with farm equipment to climb, a picnic set up, a bridge and some tall grass to play in! These are meant to capture your littles being themselves completely!
Oct 20, 2019
Fall Mini Sessions
Every fall without fail I am booked SOLID trying to fit everyone in! Those beautiful fall leaves come and everyone wants photos with them – and I 100% don't blame them! To help make sure I fit everyone in this year I am doing Fall minis! The location is to be determined but will be within half an hour of Mitchell ON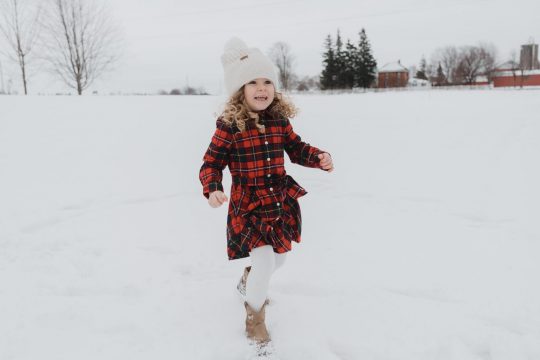 Nov 17th, 2019
Christmas Minis
Finally! For the first time ever I am offering Christmas minis! I get asked every year to host these but have never been able to plan far enough ahead of time to ensure I have a weekend to do them! So here they are!! I will have a small set up for photos at a pretty location! Final location to be determined but will be within 30 mins of Mitchell ON. These sessions would be ideal for those who want photos for Christmas cards!!
Guaranteed to have your photos by the end of November !!