I started photography the way I think most people did. Grabbing a disposable camera and taking pictures of my friends at parties. I used to get so excited when all of their profile pictures on Monday morning were photos I took that Saturday!
When I started thinking of it as a career I really thought I would be a landscape photographer! I loved travelling and wanted to see EVERY WHERE! I quickly realized that photos seem to have a lot more substance with some humans in the mix!
I started photographing friends families, then weddings (My best friends Carly and Jesse were my first ever wedding!), then intimate sessions. Every time I started something new it terrified me. Over the years that feeling has completely melted away. I feel most comfortable with a camera in my hand! I get to spend time with people on their happiest days. Honestly, what could be better?
>>>>>
I love hanging out with people, going on adventures, capturing true moments, and topping the evening off with some drinks in hand! Getting your photos taken should feel like you're hanging out with a friend. Not like you have paparazzi following you. There is a reason Hollywood is so unhappy! lol
Pretty pictures are great. I love them. However I live for connections and meaningful sessions. Capturing those sweet and powerful moments. I am more interested in capturing what is personal and true to you! As important as social media is - thats not what photography is for. It's for when you're old and grey and want to look back on what a wonderful life you have had :)
My little fam consists of my husband Joe, my son Beckett and my pup Cooper!
Joe and I got married in 2014 in a backyard wedding while it rained! We spent the next 4 years traveling and re-doing our home. I saw mountains for the first time with him and I am positive he regrets taking me! Now I spend all my time looking up flights and nagging him trying to get my ass back to the West Coast. #sorrynotsorry.
In December 2016 we got our pup Cooper. He was supposed to be a puggle.... If you want to know what a puggle is google it. Cooper is not a puggle lol! He was a pain in the ass to train and made me cry on numerous occasions when I would come home to find another part of the house chewed up. But we love him. He is an absolute prince now and is spoiled rotten. I put coconut yogurt on his breakfast every morning and he takes up 2/3 of our king size bed at night. He's perfect.
On remembrance day in 2018 we welcomed our baby bear Beckett. He's just everything. He is the chillest baby on the planet and smiles all day long! I have no idea how the heck we got so lucky and I can't believe he picked us!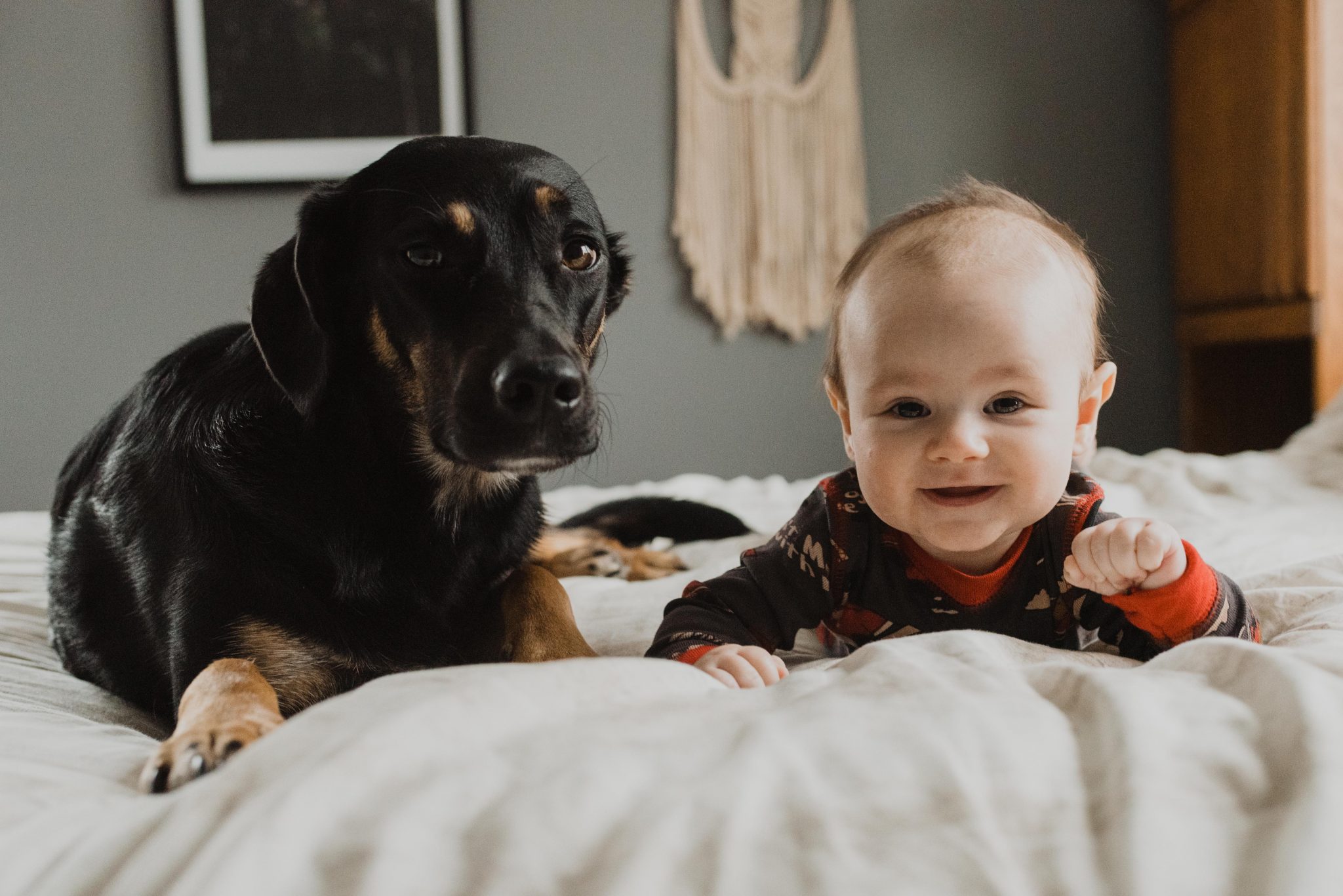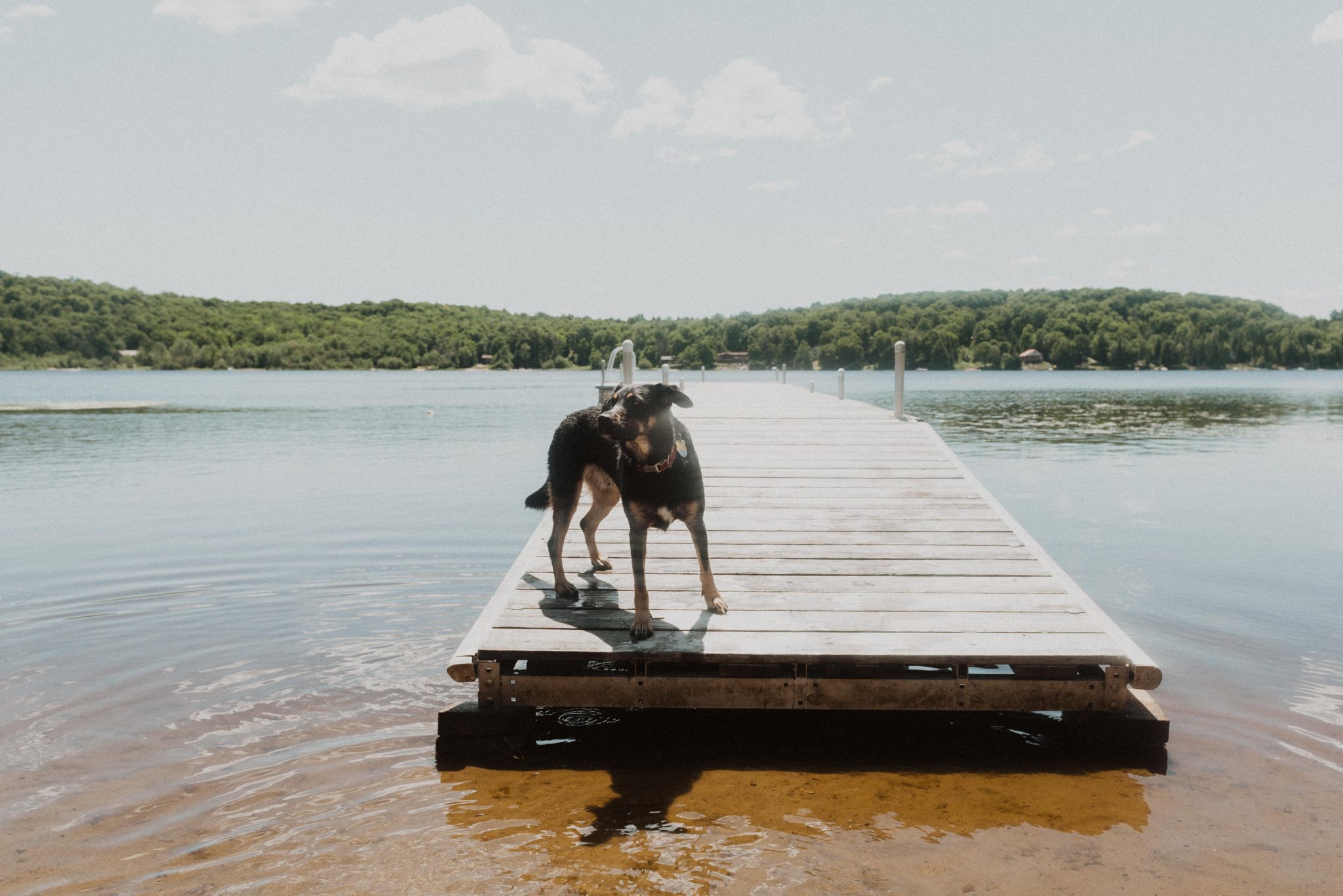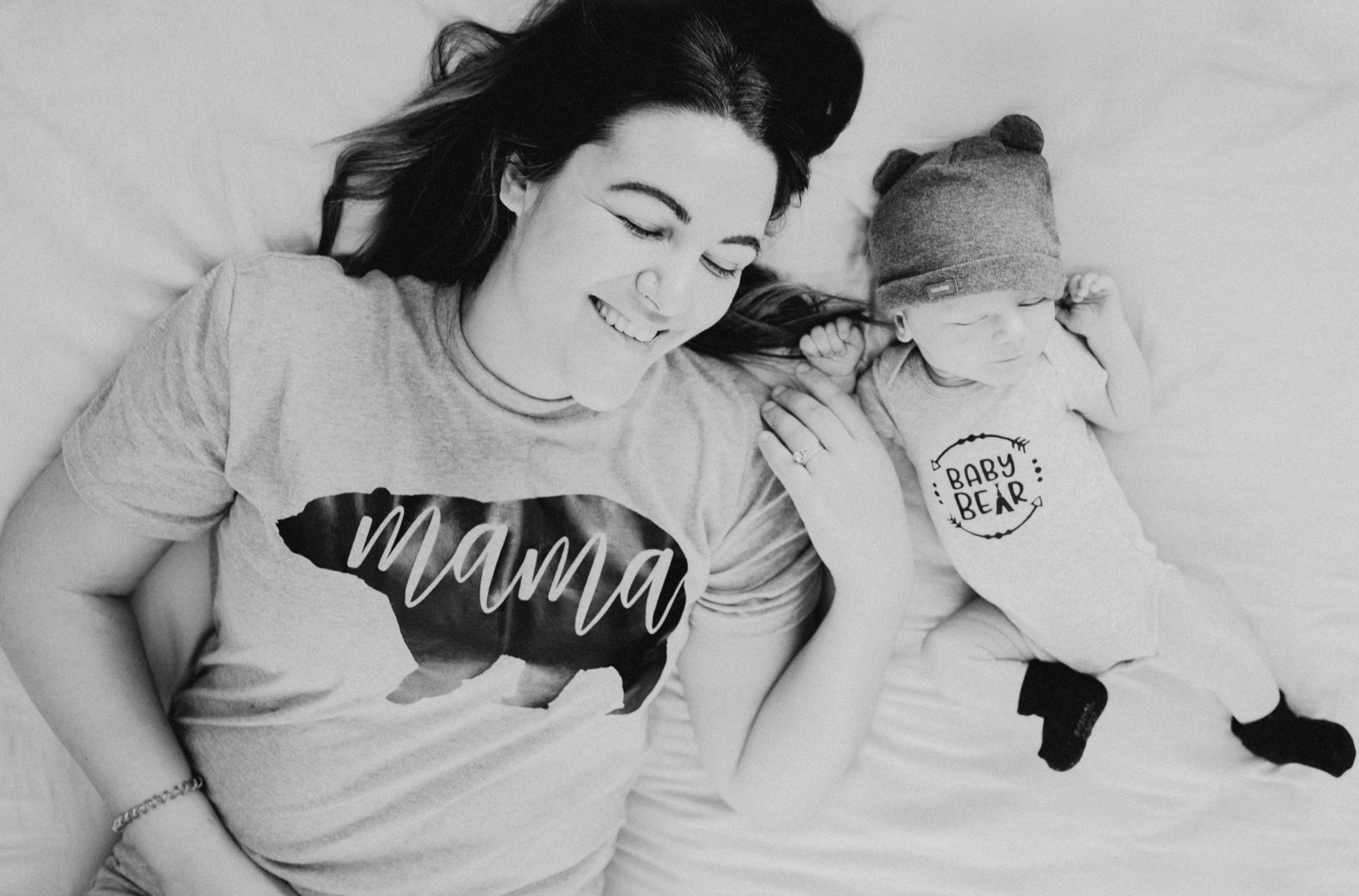 Need To Know A Little More?
I call my grandma at least once a week
I binge watch beauty guru videos on youtube but basically never wear make-up
I wish I was a wizard at Hogwarts School of Witch Craft and Wizardry
I love the Kardashians and nothing you say will change my mind
I have no control when it comes to sour keys
When I am in a creative slump I watch Twilight to get inspired